Inspiring brands for
food professionals
Discover Pietercil Foodservice's culinary solutions and the versatility of our brands.
We are a recognised partner in foodservice, both for wholesalers and professional users.
Pietercil Foodservice (part of the Pietercil Group) supplies wholesalers, who in turn supply professional customers. These customers range from the catering industry (e.g. restaurateurs, bars or caterers) to facility management professionals (e.g. hospitals, nursing homes and schools) and specialist retailers (e.g. butchers and caterers).
We distribute our own brands, such as Cook & Create and Gran'Oliva-Gran'Tapas, as well as brands commissioned by manufacturers who call on us as a distributor or broker. Our ambition is to anchor all these brands locally.
We think in terms of inspiration and solutions, and market these in the most relevant way possible.
Pietercil Foodservice has carefully selected from its broad product portfolio and organised these into concepts, in order to meet the various needs of the foodservice channel.
These concepts are based on 3 targets and are extensively supported at the sales and marketing level, in order to strive for a win-win-win situation:
Win-situation for the wholesaler = distribution of a successful assortment

Win-situation for the end-user = creation of an attractive preparation/presentation

Win-situation for the consumer = experience and enjoyment of a delicious dish.
Pietercil Foodservice's brands not only bring strong brands into your kitchen or specialist shop. You can also count on top quality, a stylish appearance, plenty of ideas, recipes and culinary suggestions, as well as our specific support.
Pietercil has a dedicated food service team that is in close contact with the major wholesalers in the Benelux.
In addition, we maintain close contacts with the end customer to highlight our solutions at the end of the chain as well. This can be done in various ways and levels: from personal contacts with key account managers and food promoters (e.g. at trade fairs or workshops) to contacts via traditional or digital communication channels - with the latter playing an increasingly important role. For culinary support and recipe creation, Pietercil's foodservice team is assisted by a team of independent chefs with a diversity of background knowledge.
Why choose Pietercil Foodservice?
Team
Our team consists of enthusiastic and motivated people. They are all top people who work together around the clock and are 100% committed to you!
Benelux
We are active in the Benelux Foodservice market. Our back offices are centralised to maximise cost efficiency, while our commercial teams keep a local finger on the pulse of the various players.
Local approach
We know the local habits of our clients and their customers like no other. Aspects such as gaining insight into the trends as well as the common purchasing activities are crucial in this respect. "We think globally and act locally".
Reliable and transparent partner
We are a trusted partner in the Foodservice market. We build long-term relationships, both with our customers and with our brands.
Pietercil Group
Pietercil Group is on the one hand a leading European broker with activities in Benelux & France and on the other hand, with Beliès, a specialist in fresh Mediterranean products. The group generates an annual turnover of EUR 300 million.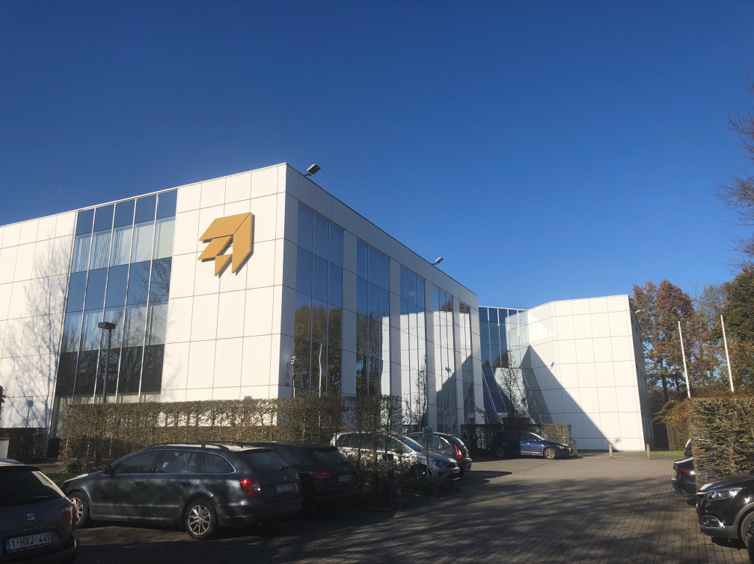 Brokerage
We focus as a leading distributor on FMCG with a full service approach for more than 90 brands in 4 different countries. Our ambition is to anchor brands locally and help penetrate new markets.
Beliès
Beliès is a Belgian family business with a passion for Mediterranean freshness. 15 Years ago, we started with olives, which is reflected in our name: the B of Belgium and eliès or ελιές, the Greek word for olives. Over the years, we have expanded our expertise in fresh Mediterranean specialities: olives, dips and antipasti. All this from our own ultra-modern production site in Belgium and with the European market as our field of action. Our expertise is based on four pillars: authentic products, superior quality, decisive commercial approach and well-organised production. We are looking for partnership within the entire chain, both towards our customers and our suppliers.